XEXA Tech  currently has more than 50 workers and more than 60% are with bachelor or Masters degrees. There are four expert consultants. 30% workers have engage in the line for more than 20 years, have rich exprience in microwave industry. especially in the microwave processing. Cavity assembly structure of terahertz imaging radar power amplifier by our group leading by expert Zhong ever won the National Awards of third class for Scientific and Technological Advancement and Chengdu Award for Scientific and Technological Advancement. Besides, XEXA Tech also optimization of mm-w antenna structure. XEXA Tech owns more than 20 patents of technological inventions and software copyrights.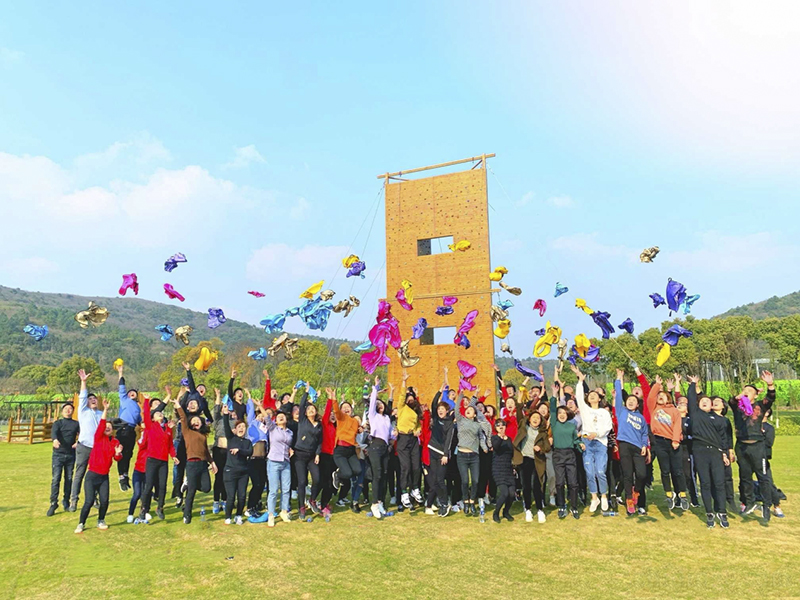 XEXA Tech has been engaged in the design and customized processing of precision mechanical parts in microwave and millimeter wave technology fields for many years. It has a wide customer base and good business reputation in China. From its establishment to now, we have been adhering to the business philosophy of steady development, integrity and pragmatism.
With our exquisite technology, we have provided a large number of domestic scientific research institutions, key colleges and enterprises with efficient and high-quality products. If you are our old friend, you will get more joy and more support; if you are our new friend, you will realize our professionalism and efficiency. It is our responsibility to provide you with satisfactory solutions and products!
Let's join hands to feel success and joy!
AWESOME WORKS THAT OUR TEAM'VE CONTRIBUTED TO OUR CLIENTS!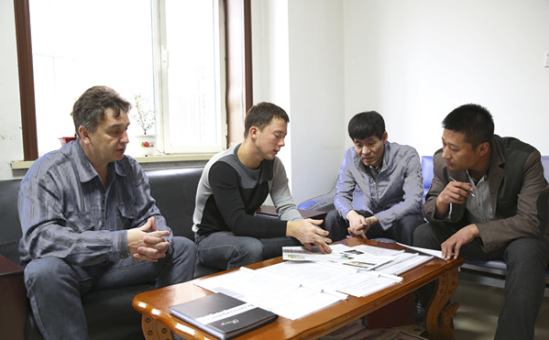 The development of our group has been supported by her core values over the past years -------Honesty, Professional,Responsibility, Cooperation.